Class 1
Spring Term in Class 1
This term we continued with our Polar Exploring as there was so much enthusiasm and so much more to find out.
Since then we have enjoyed finding out about and exploring Chinese New Year which has involved a range of cross curricula activities. We were particularly engaged with learning about the Chinese Zodiac Race and how the Emperor of China came up with a way of measuring Time. We all enjoyed predicting which animal would win and acting out the story.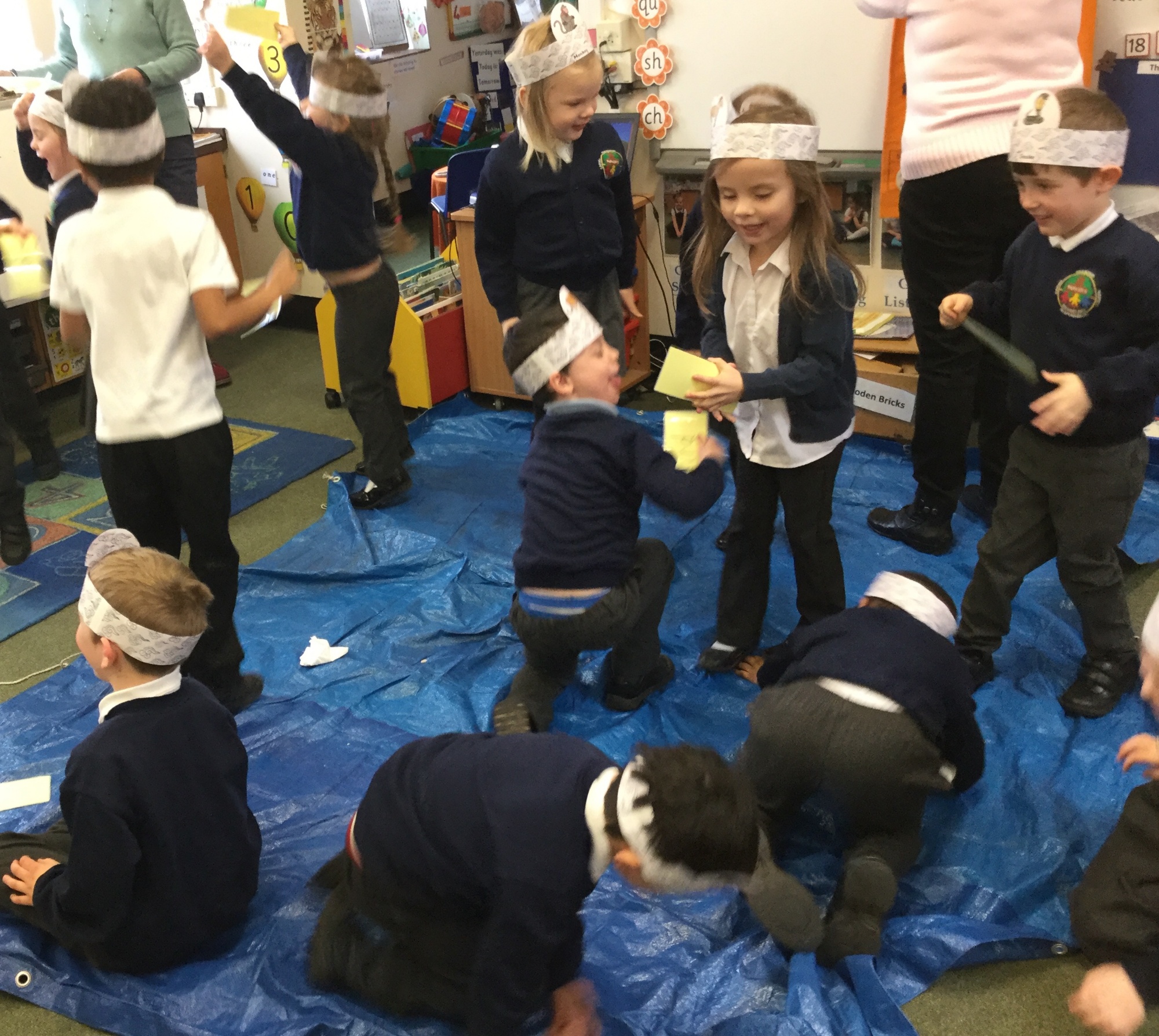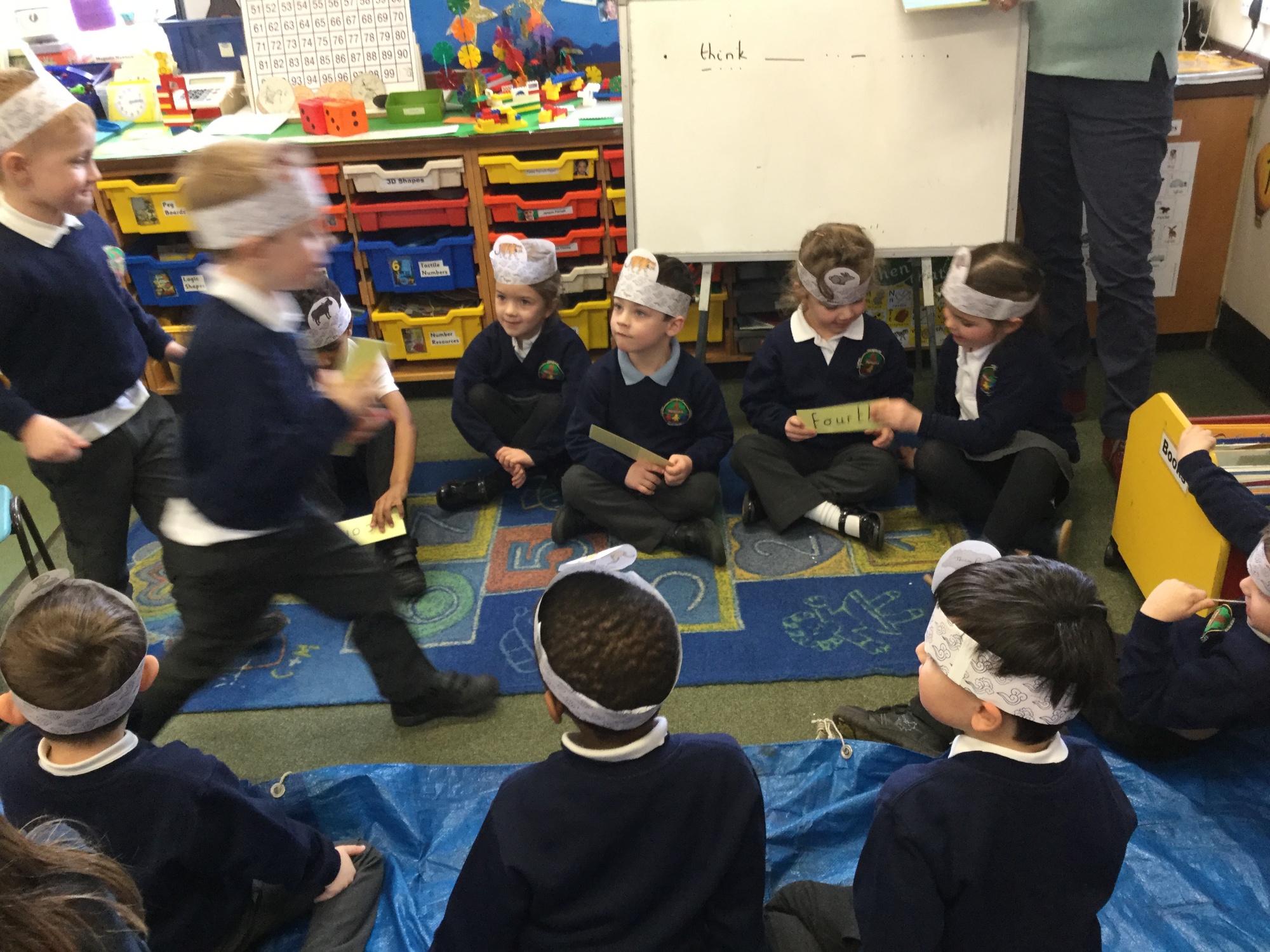 We used the story to help us learn about ordinal numbers and have learnt to count in Chinese.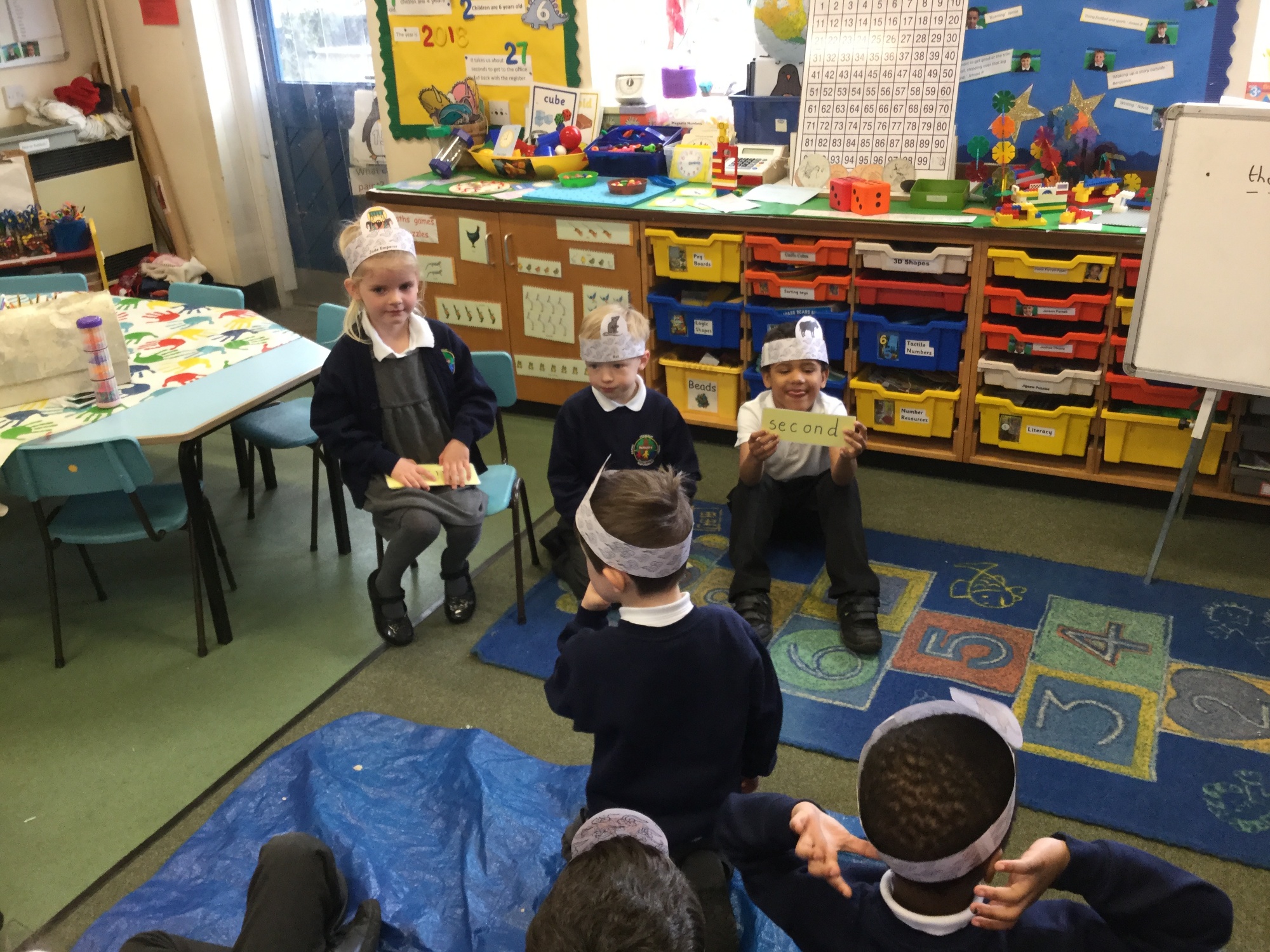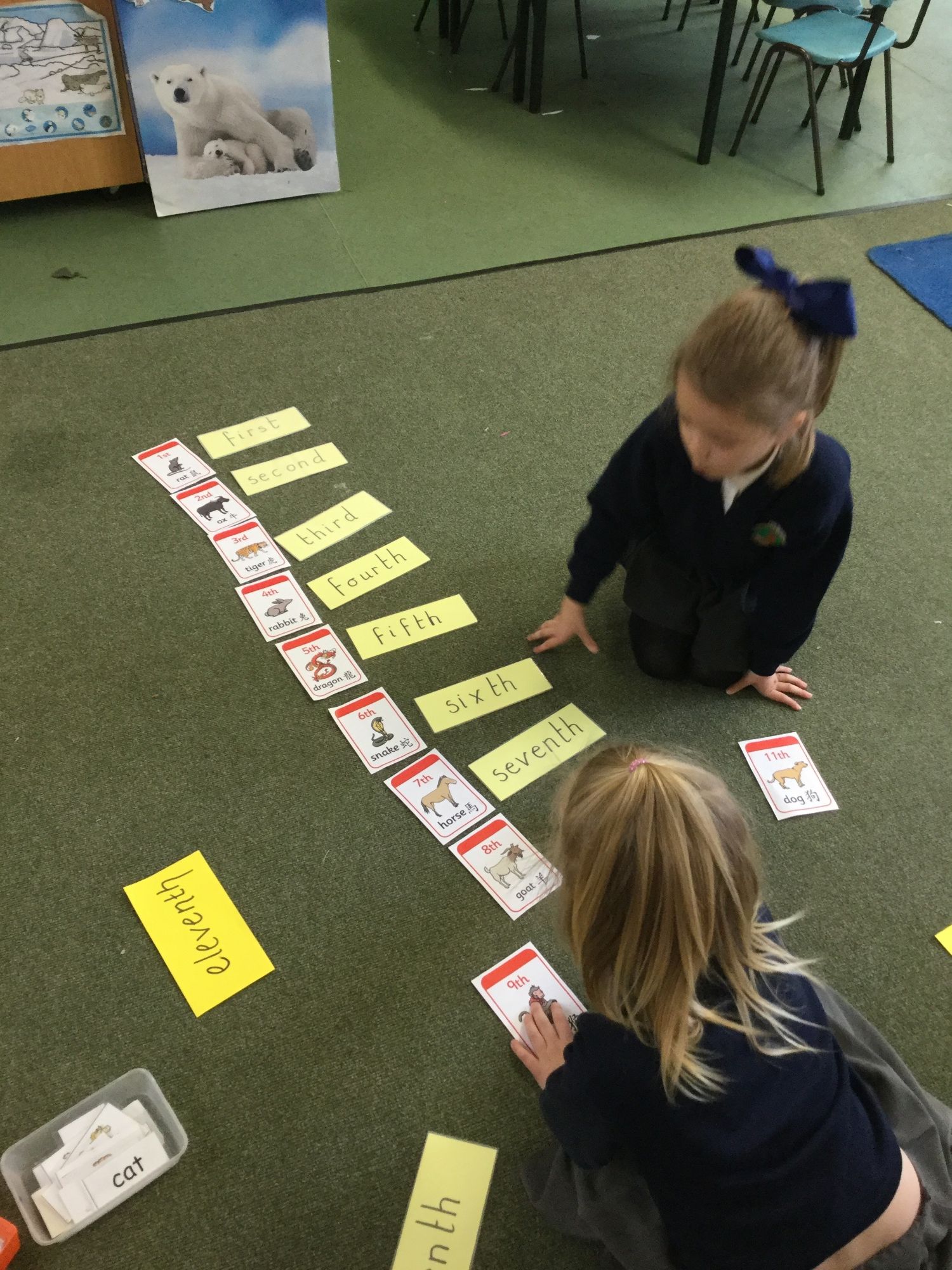 We have also learnt about how the Festival is celebrated and made comparisons with other celebrations we have been finding out about over the year. We have developed our fine motor and creative skills making Chinese lanterns and writing Chinese characters. Noodle tasting and learning a Lion Dance have also been enjoyed.
This week we have had the great excitement of a trip to High Altitude where we had a very bouncy day and learnt about parts of our body such as our skeleton, muscles, joints.
Before the end of term we shall be having a Science Week and finding out about Easter.