Caterpillar Class
Welcome to Caterpillar Class page
Welcome to Caterpillar Class.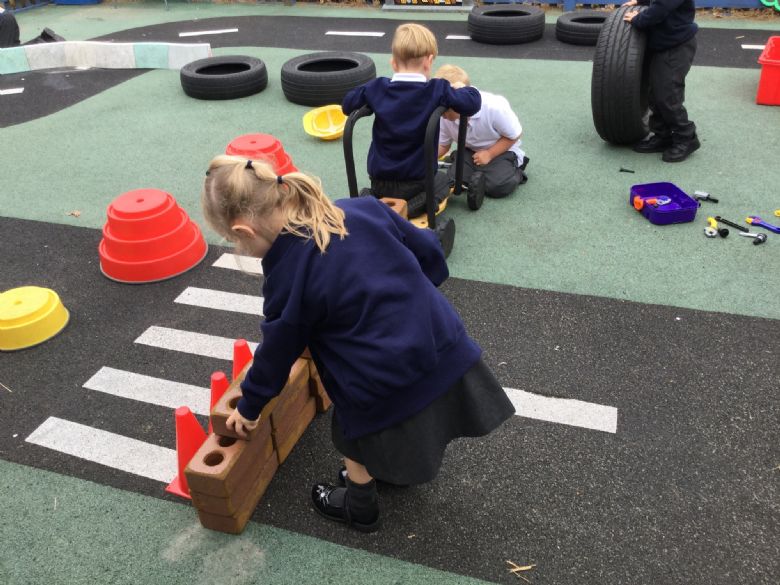 In Caterpillar Class we love to learn new things. We like to explore our learning environments both indoors and outdoors.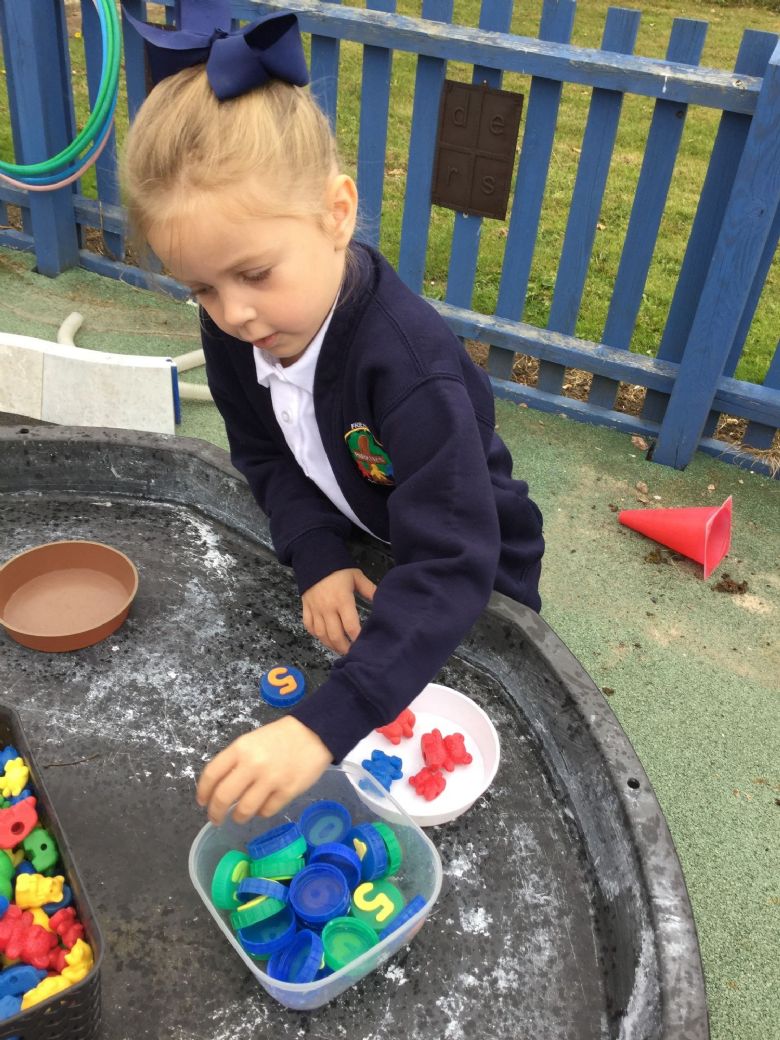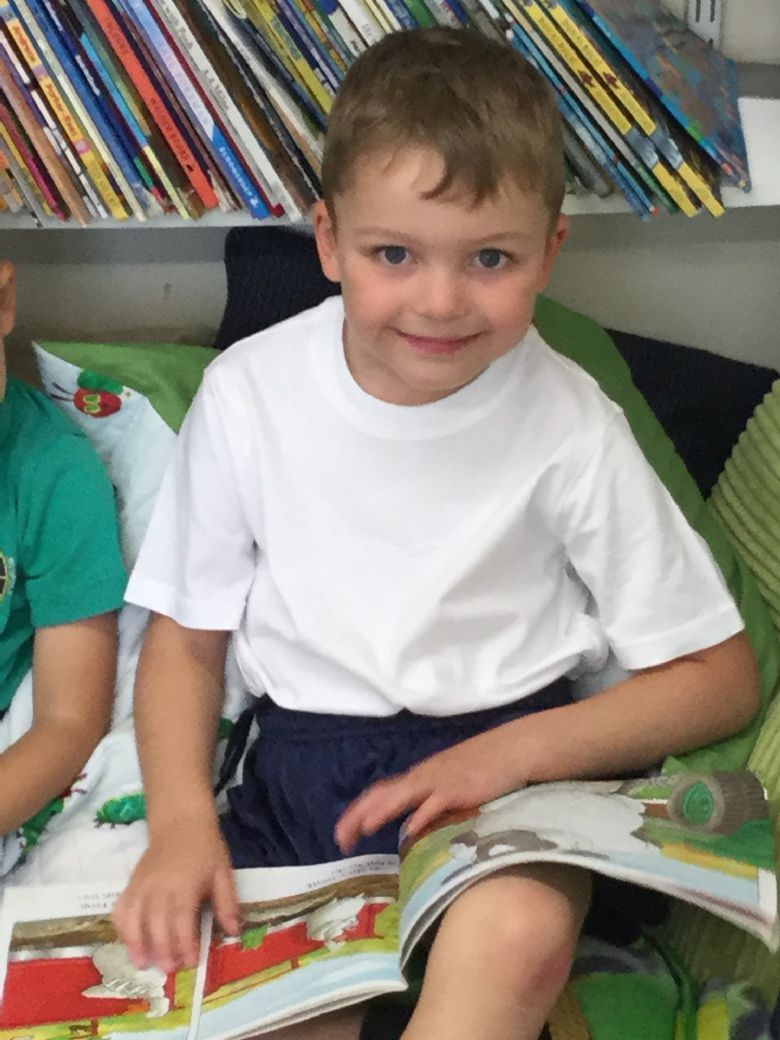 Our Focus for the second half of the spring term is 'What a Wonderful World'. We will be exploring the world around us. We will begin growing things in our garden area. We will be discussing how we can stay healthy. We also have an exciting visit from a theatre company to watch a show and plan on visiting Africa Alive to finish off our topic at the end of March.
In Caterpillar class each child has a learning journey unique to their time at Parker's Primary School. Each half term we invite the parents in for a cafe and a chance to share this with their child. Parents are invited to share observations that they have made at home and send these into class. This half term our cafe will have a reading focus.
Please see newsletter below for further details for this half term.