Caterpillar Class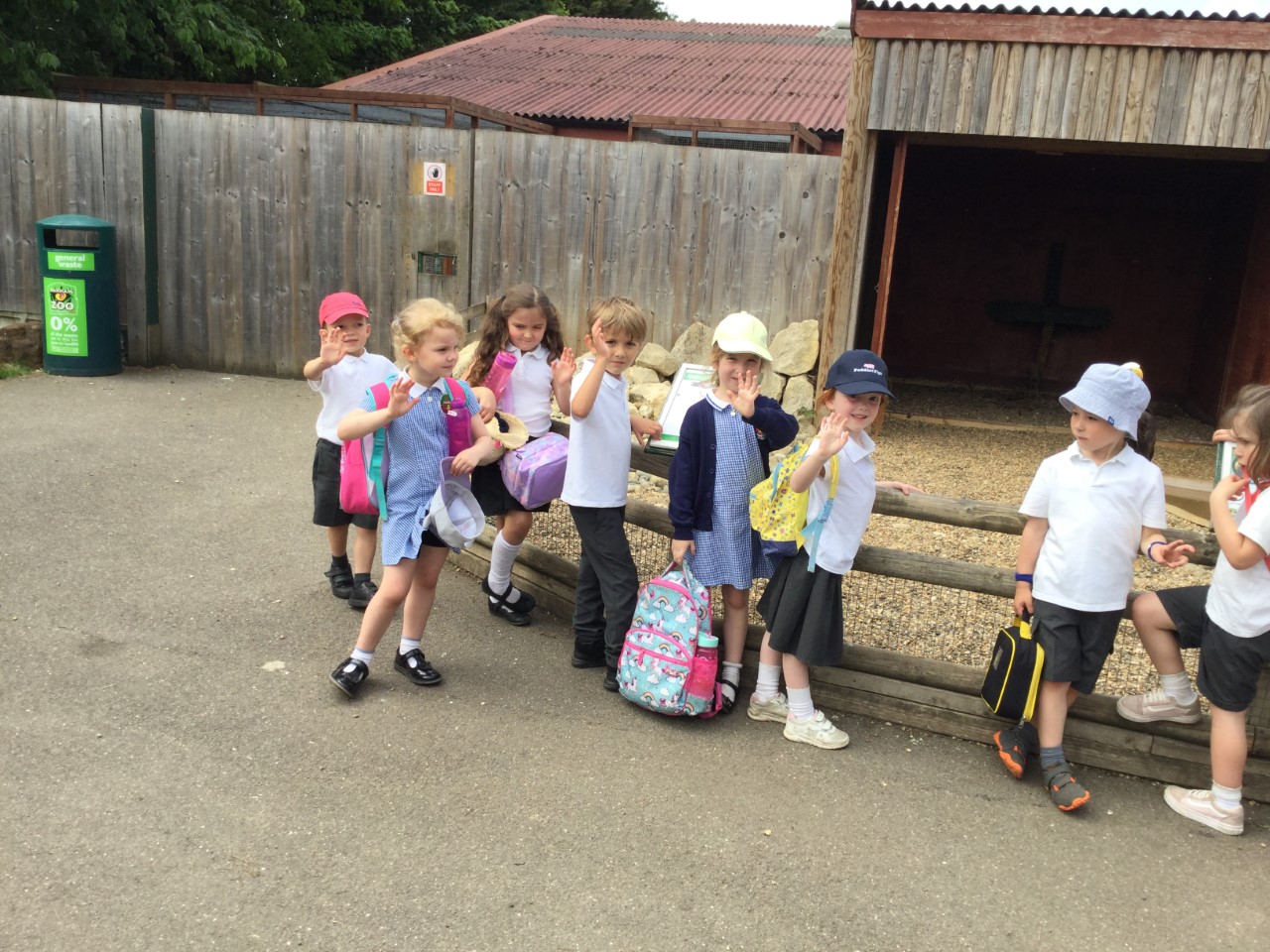 Welcome to Caterpillar Class page
During Summer Term the Caterpillar Class have been learning about the topic of Animals. They visited Banham Zoo with the Firefly class and had a wonderful time. We particularly enjoyed getting up close with the giraffes. We also listened to an educational talk about jungle/rainforest animals and got the chance to hold different creatures.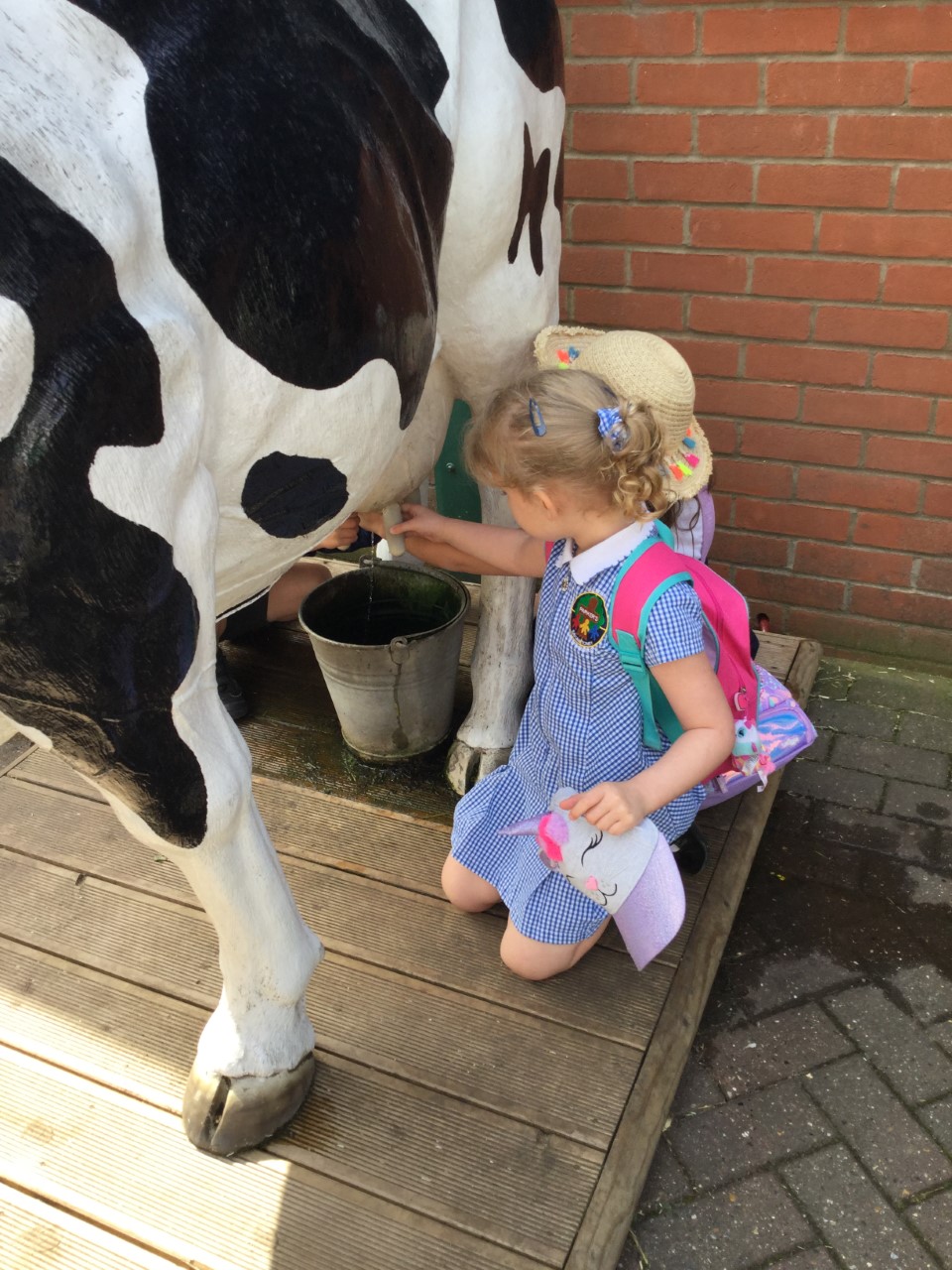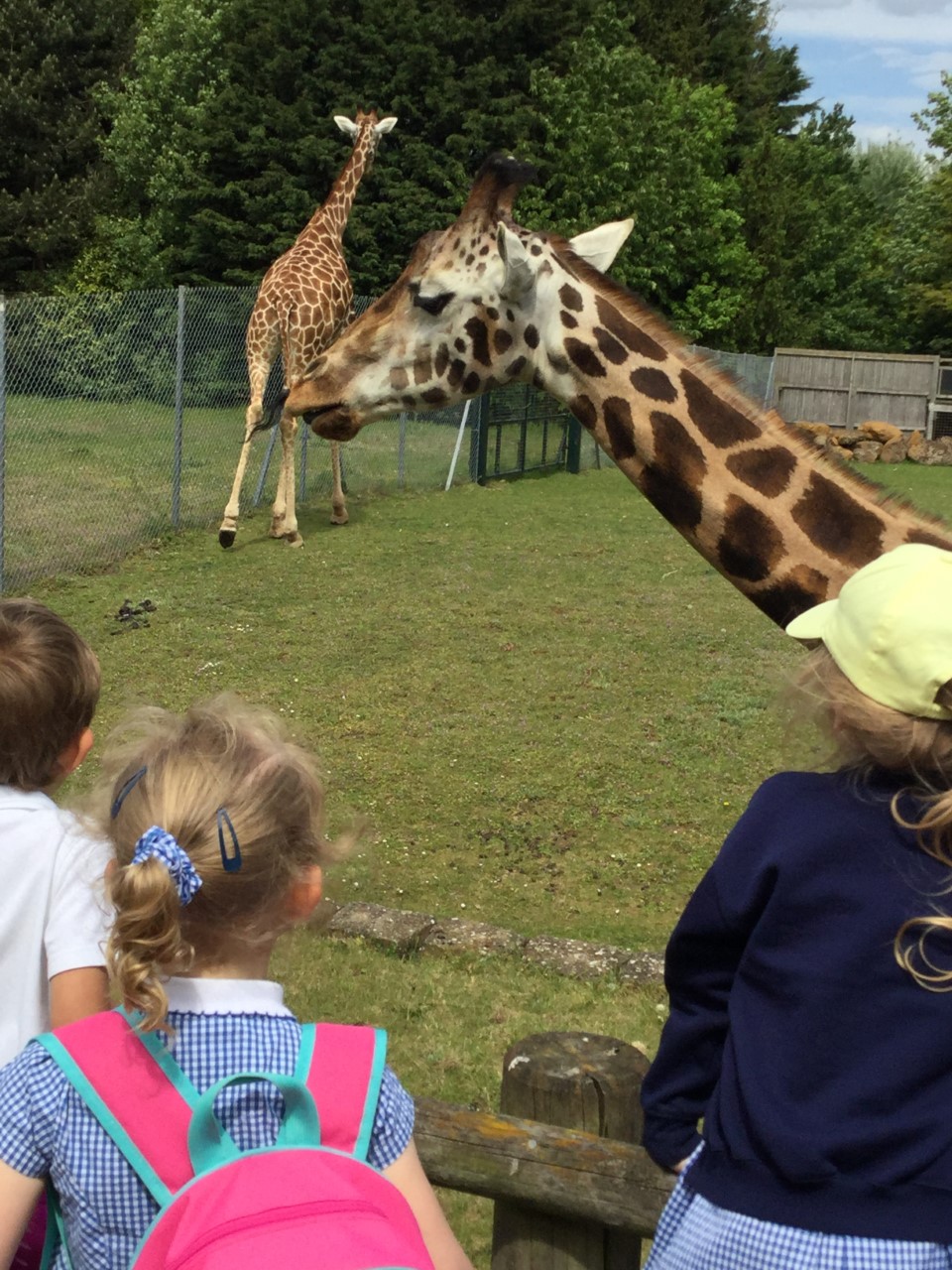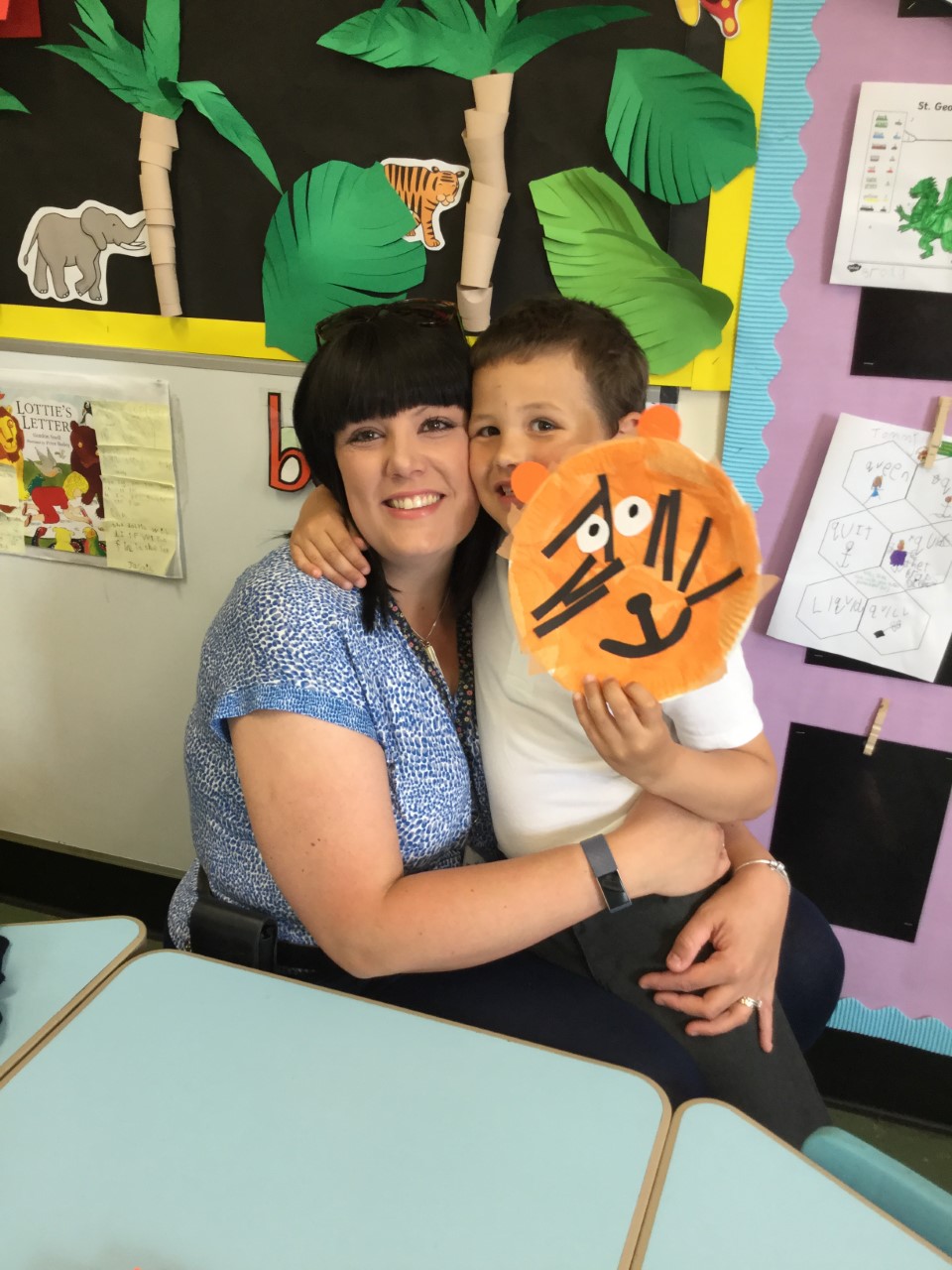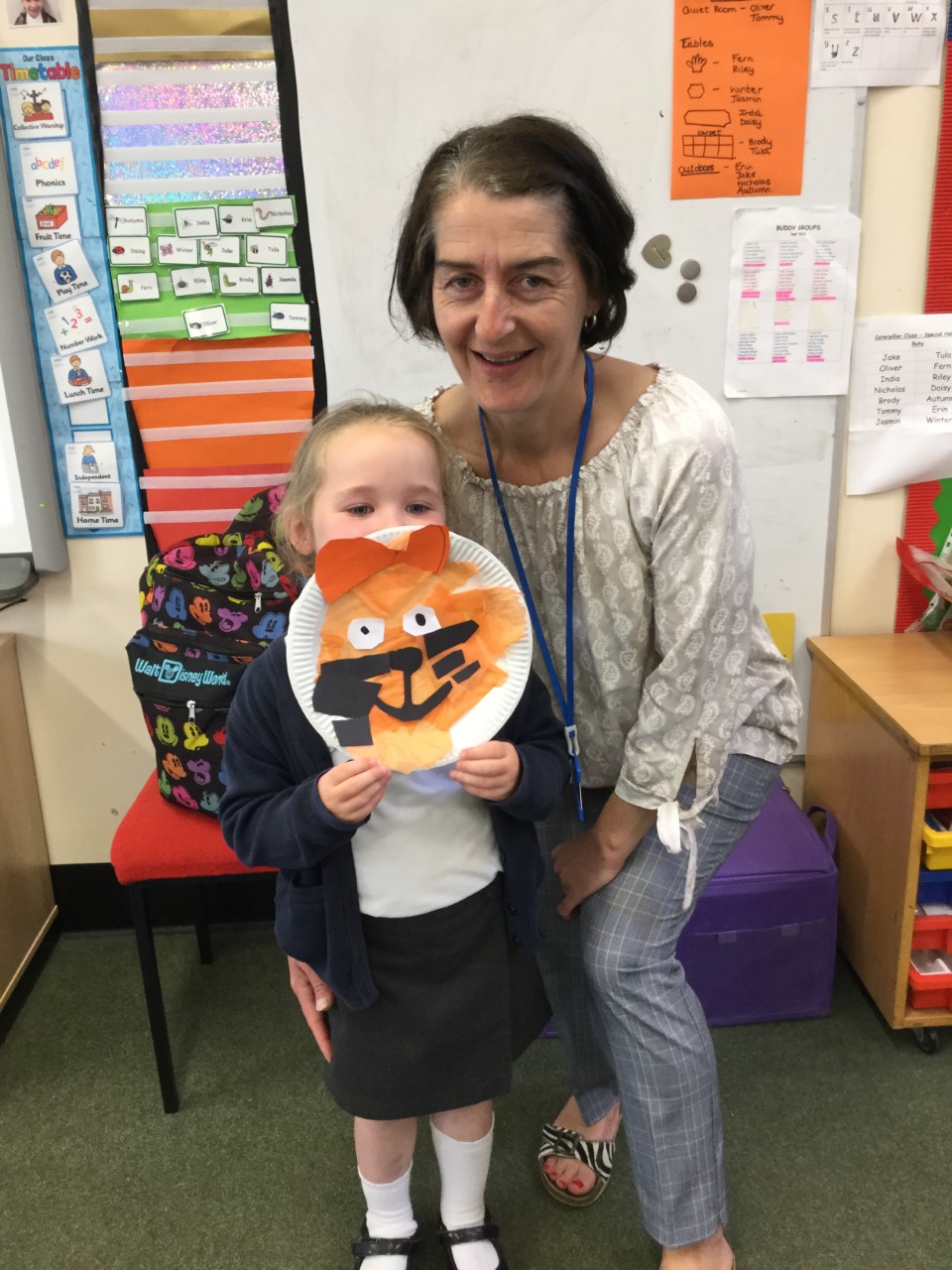 We had a parent café based on The Tiger Who Came to Tea. The children acted out the story for their parents and then took part in some craft making. It was lovely to see so many of you there and the children did a fantastic job making us all very proud.
For the final half term the children will be learning about Superheroes, this will include people who help us. As part of the transition period into Year 1 we will be preparing the children ready to evolve into butterflies and there will be opportunities to meet their Year 1 teachers.
We will also be welcoming our new Caterpillar children (due to start in September 2019) for a few visits to get familiar with the classroom and I am sure the children will be great at showing them around and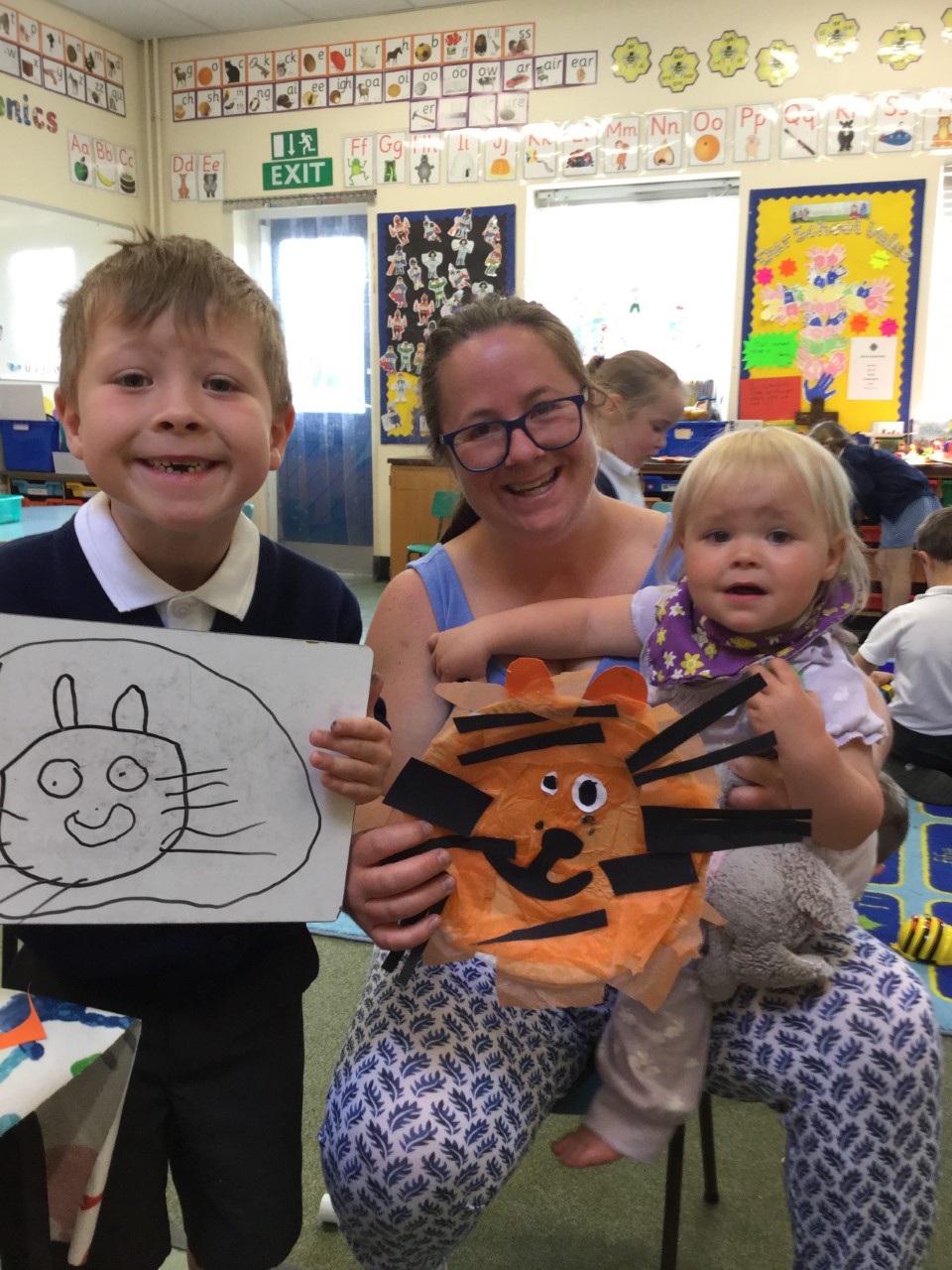 helping them.
On the 22nd July, we are going to hold an afternoon celebration for the Caterpillars Class of 2019. The children will receive a certificate, talk about their learning from the year and we will finish off a celebratory picnic.
Wishing you all a fantastic final half term Caterpillar Class.
Mrs Lansdell and Mrs Cropper.
Please find the Summer Term Newsletters in the attachment section below.