Caterpillar Class
Welcome to Caterpillar Class page
Welcome to Caterpillar Class.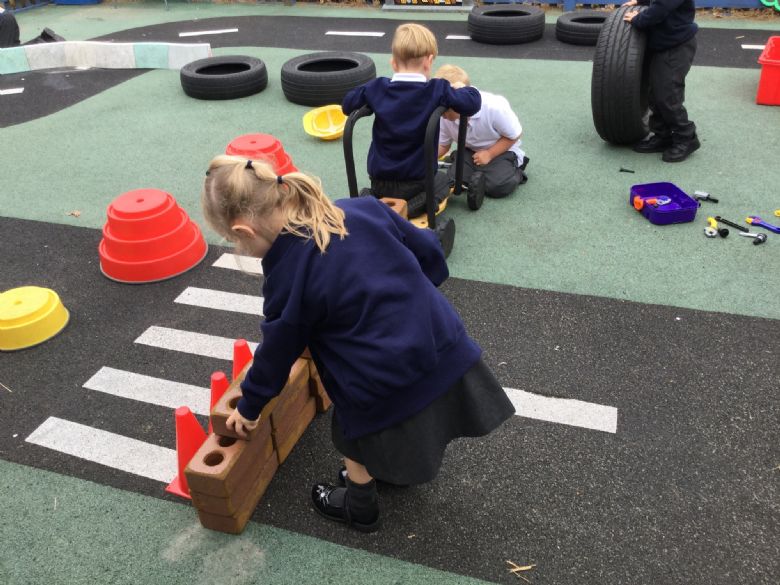 This term in Caterpillar Class the children have been settling into class and learning new routines. They have enjoyed exploring both the indoor and outdoor learning environments.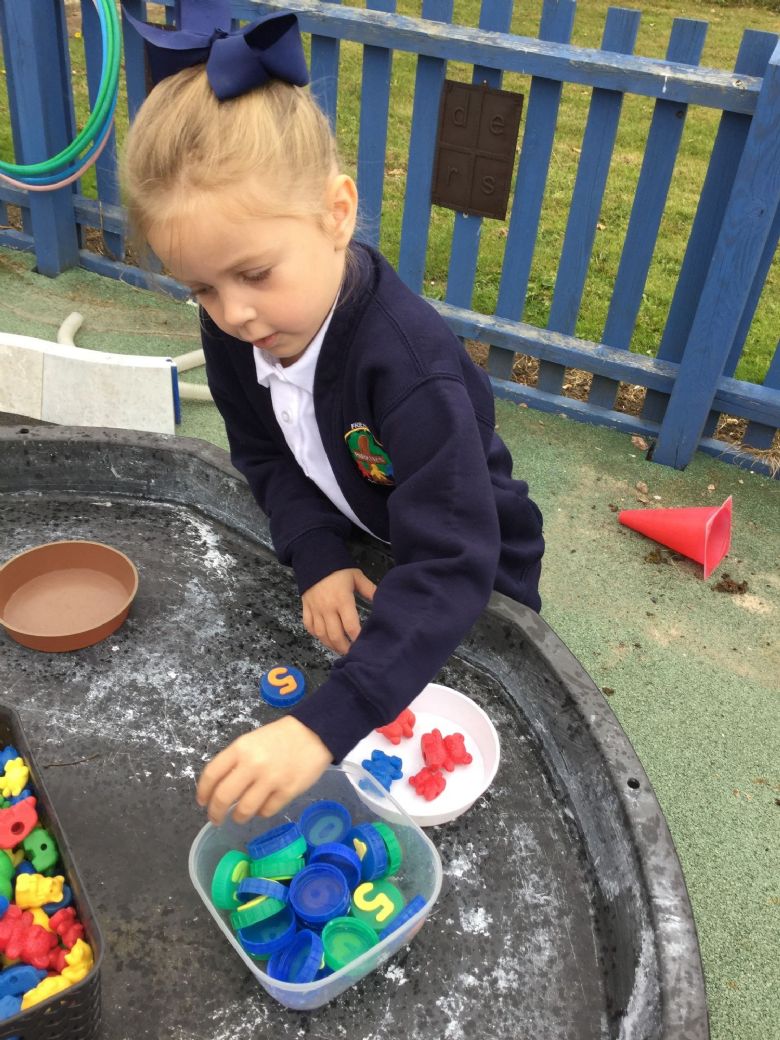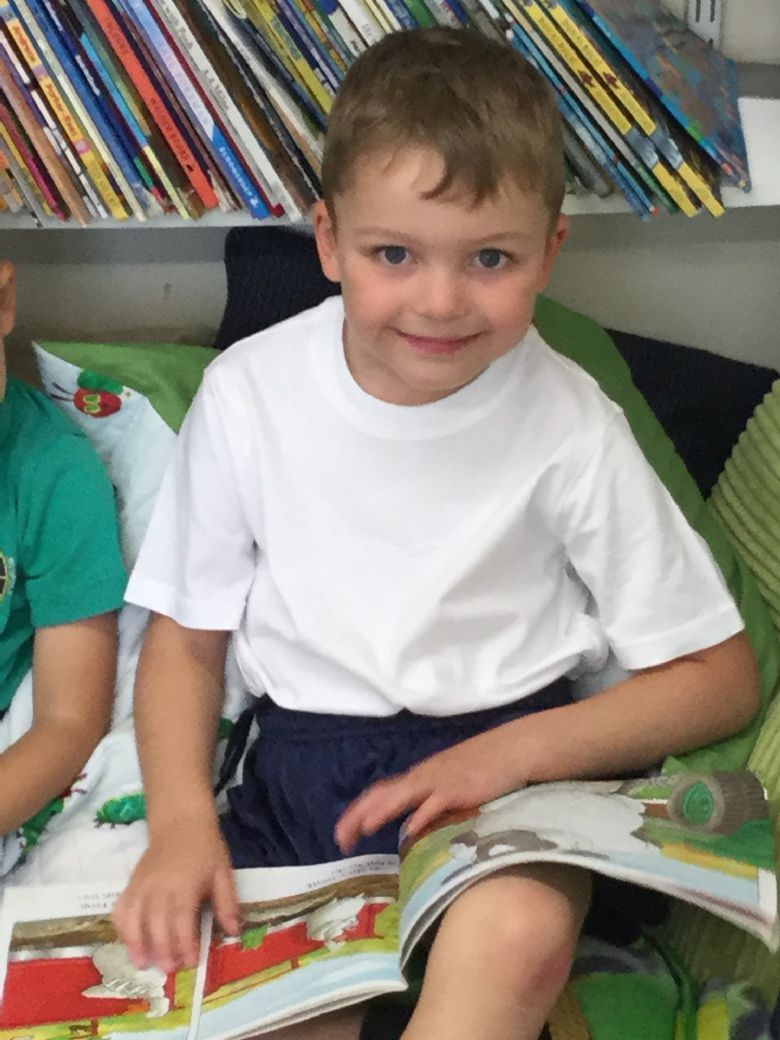 Our Focus for the first half of the Autumn term is 'Magical Me' and we will be looking at stories that are familiar to us. We will be talking about what makes us unique and our families. We will also discuss what we like to do in our spare time.
The second half of Autumn term will focus on Festivals of Light. The children will get a chance to learn about different festivals such as Divali, Thanksgiving and Christmas. We will also work towards our nativity play at the end of this term alongside The Butterfly class. Please see Curriculum documents below for more details on how each of these areas fit into the Early Years Foundation Stage.
In Caterpillar class each child has a learning journey unique to their time at Parker's Primary School. Each half term we invite the parents in for a cafe and a chance to share this with their child. Parents are invited to share observations that they have made at home and send these into class.
The children take home reading books with no words this encourages them to tell a story and think about the structure of the story. We discuss the feelings of the characters and why they think things are happening in the pictures. They also get a chance to predict what they think is going to happen next. Later on in the term as we begin to learn our phonics the children blend these graphemes to read words and will take home a reading book that contains words.
Please see newsletter below for further details for this half term.